Our History
David Grasso, established the company in 2011 based on his passionate desire to do things better and provide a superior service over and above what was expected by his clients.
We are blessed to work with industry greats and incredible individuals. Over the past 10 years we've proven our obsession with design detail and craftsmanship. This has made us a great choice for some of Melbourne's most respected developers, architects and designers, who want to deliver the best for owner occupiers and businesses. We have repeat work because of our attention to detail, efficient procedures and honesty.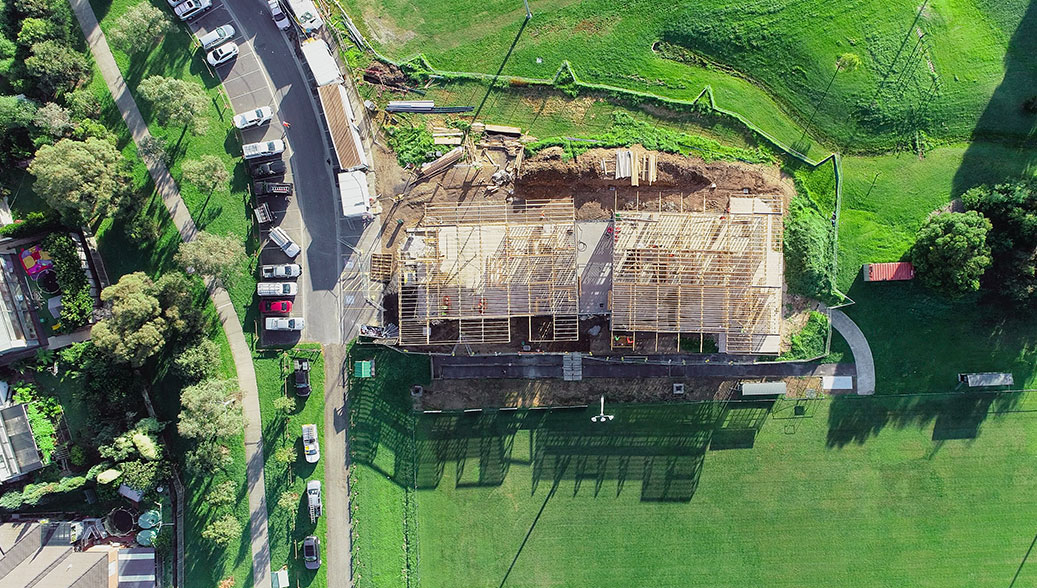 "Our vision was, and always will be, to be different. We prove this over and over again by not focusing or copying what other people are doing. Our identity and reputation is important to us so we find and create our own ways to approach our work and our culture".
"I truly love working in construction. I'm always thinking about a system, process or a detail. But working isn't working for me, working for me is just the way I am! So much to say that I am a firm believer that you have to love what you do, to the point that you cannot imagine doing anything else with your life."