DG Build's Contracting division is a complete supply and install carpentry service for all types of construction projects throughout Melbourne.
We are proud to be one of the most trusted commercial carpentry companies in Melbourne, with our team working tirelessly to deliver comprehensive and qualified services on all projects we are involved with.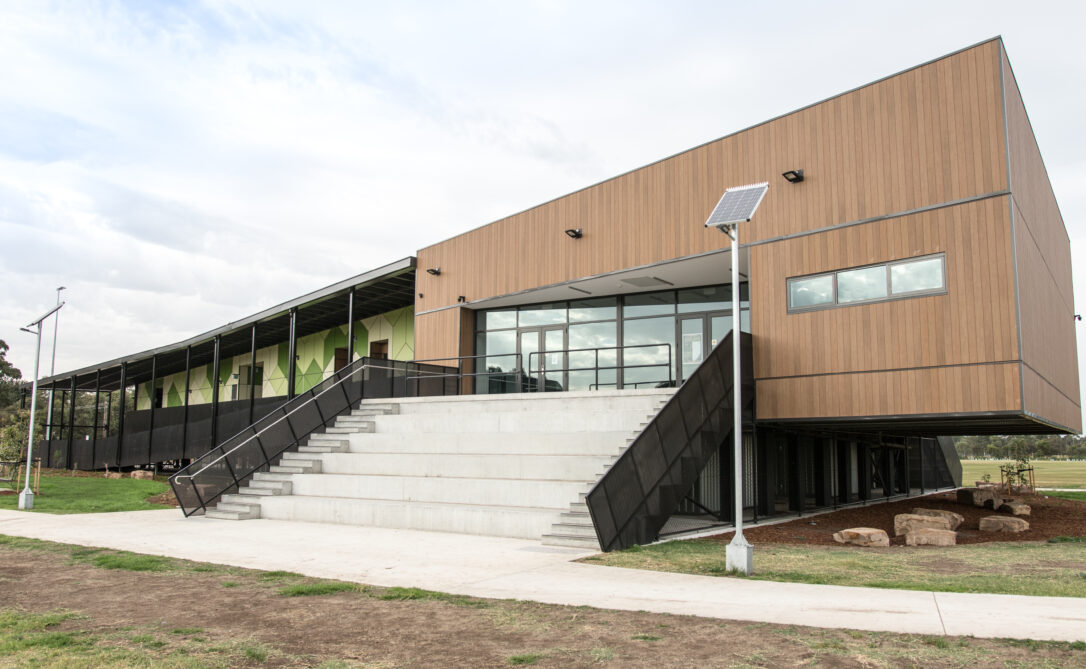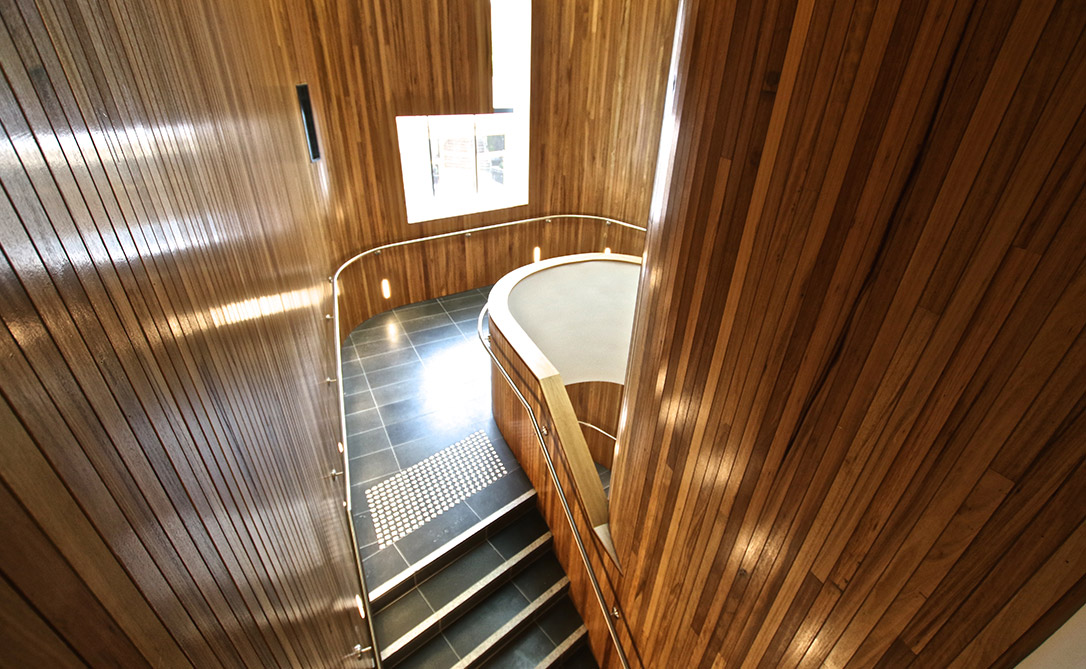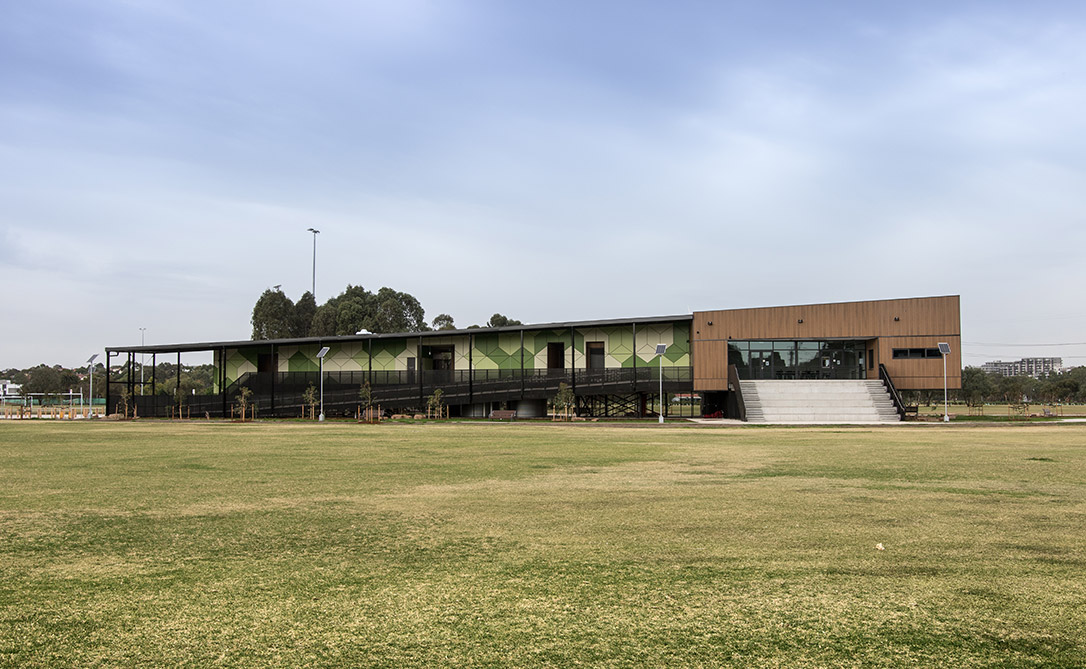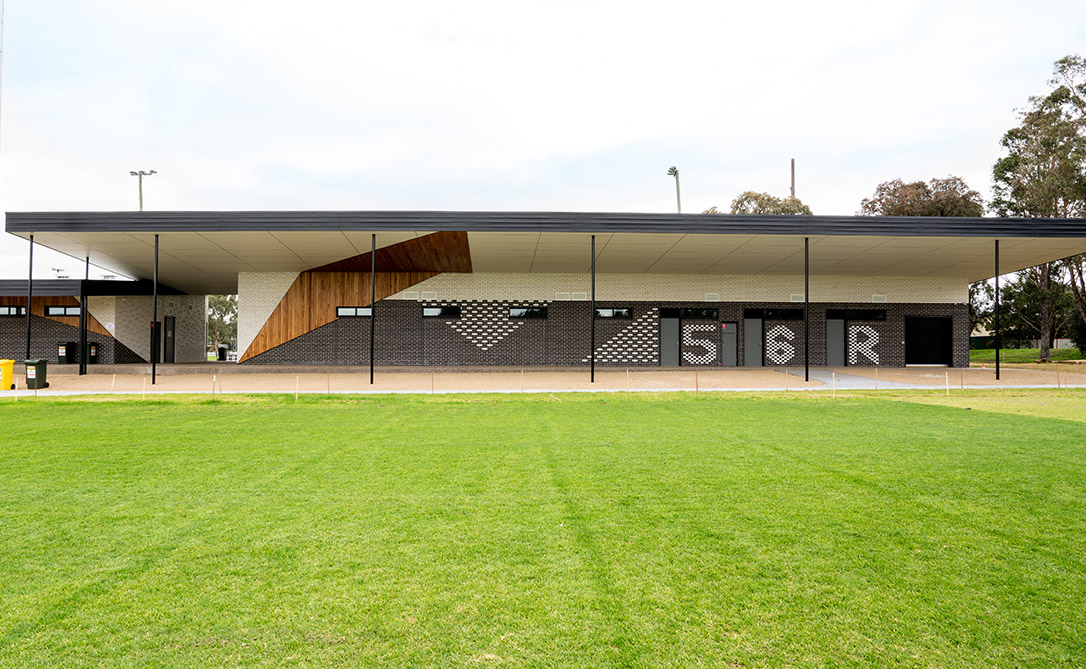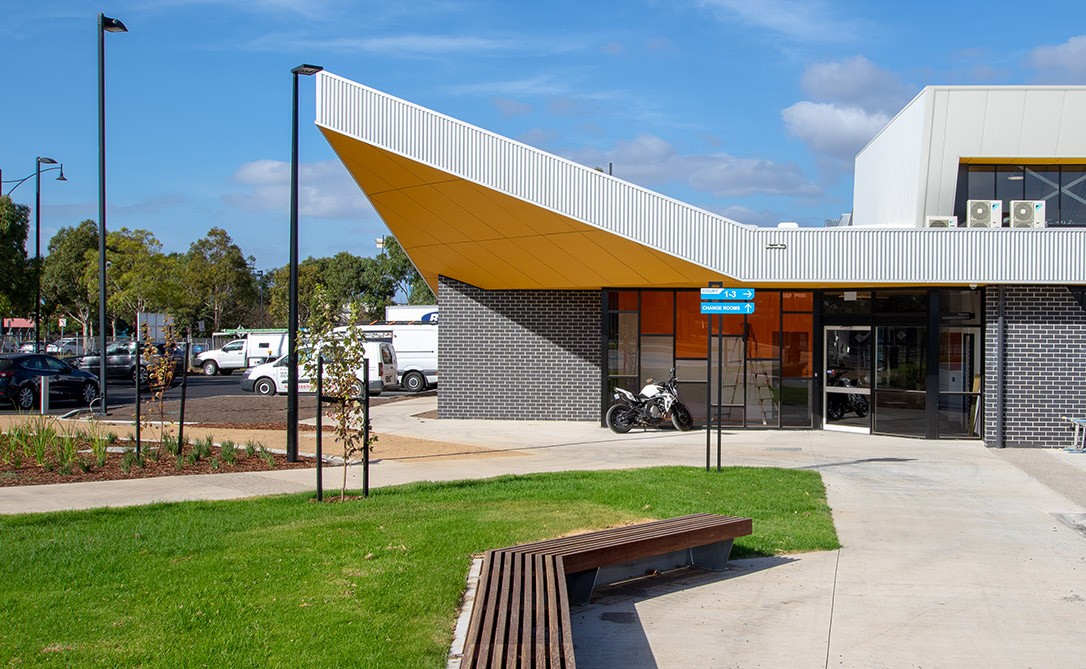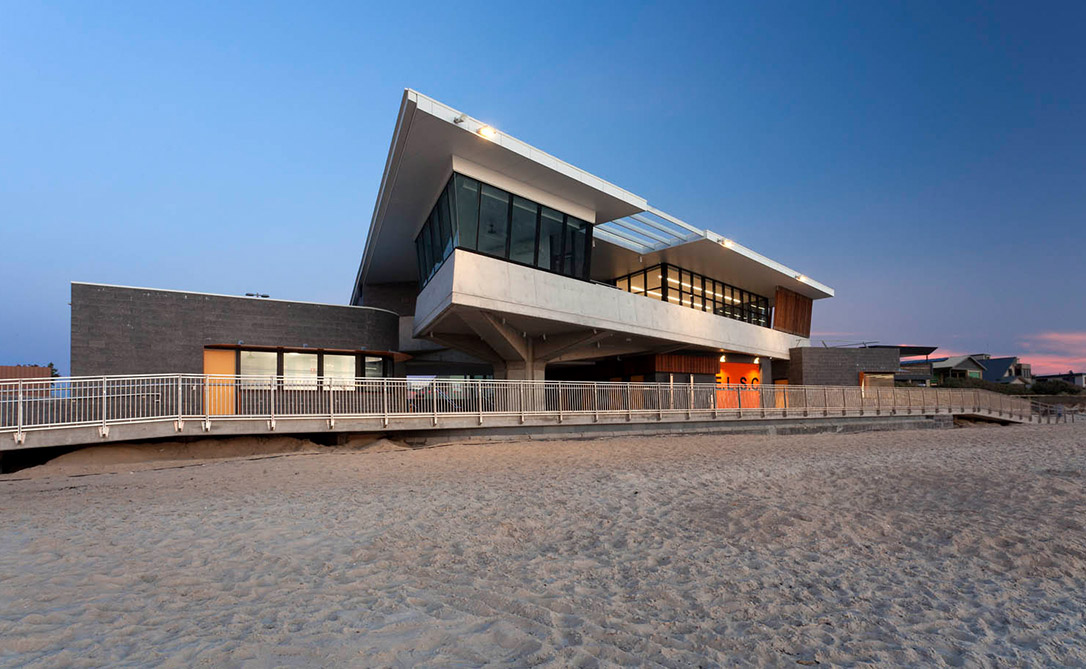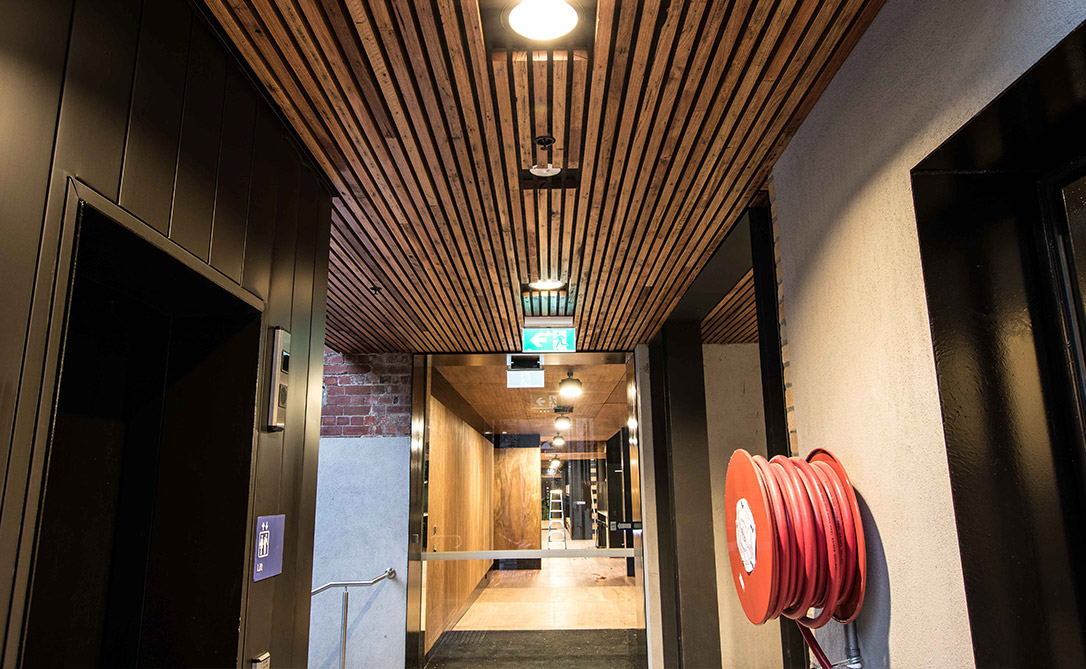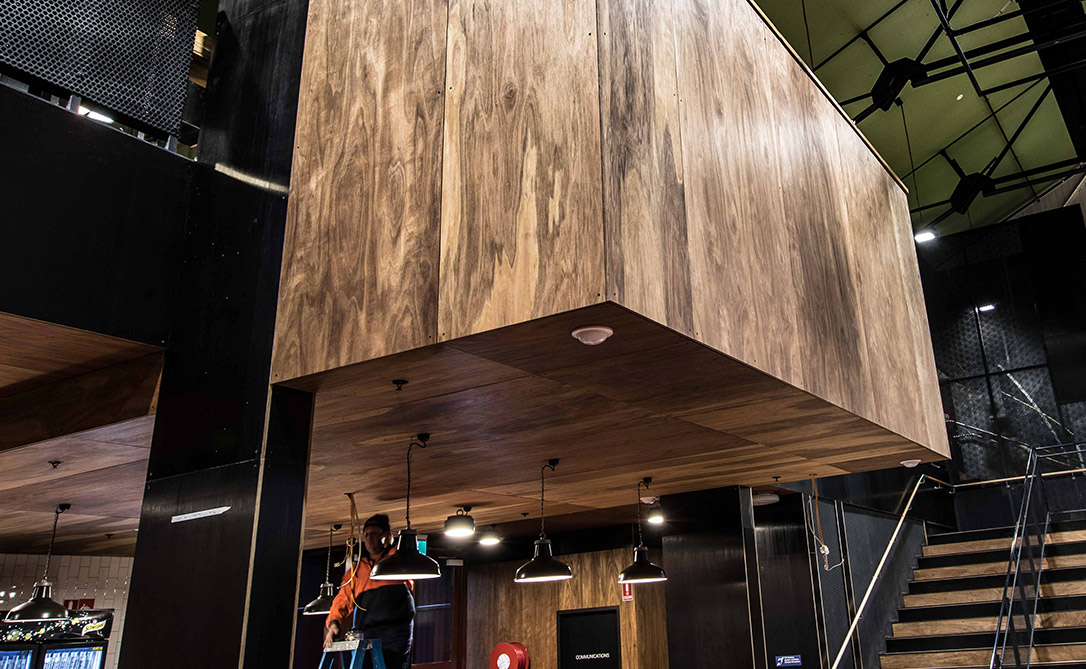 Timber Floor, Wall and Roof Structural Framing

External Claddings (Timber, Cement Sheet, Pre-finished Panels, Composite Panels)

Internal Claddings, Timber wall linings, Timber ceilings, Ply cladding, Timber Feature works

Solid Timber flooring

Pressed Metal/ Hardwood timber frames Doors and Fire Doors

Door Hardware

Skirtings/Architraves/Custom Trims

Sanitary Hardware

Heritage Carpentry Works
When looking for a commercial carpentry service, Melbourne clients know they can't simply settle for second best. They need to locate a team that will approach any job with meticulous planning and an attention to detail and superior customer service. That's why they know to call DG Build.
Comercial Carpentry Contracts
The team here at DG Build are proud to be among the most respected and sought-after commercial carpenters across Melbourne. We have completed more than 200 commercial carpentry contracts, with our dedicated team rising to the challenges that each individual project presented.
We were able to achieve this by offering high-quality and versatile services, and by adapting the work provided to meet the demands of each project and the requirements of our clients. This approach, as well as our team's in-depth understanding of various carpentry methods and services, has allowed us to work ith clients from a range of industries including health care, entertainment, retail, and hospitality.
Carpenters Construction Company Melbourne
When they work with our team of skilled and knowledgeable carpenters and construction company team, Melbourne clients will be able to see the difference that years of combined industry experience can make to the outcome and overall quality of a project.
To learn more about the services and packages provided by our in-demand team of commercial carpentry contractors, Melbourne clients simply have to call DG Build today on 0400 100 312.